On-farm workshops are intended to provide theory, philosophy and practical application for community members interested in ecological design, regenerative practices (for soil & self) and whole systems thinking. With the growing interest in self sufficiency and operational resilience, the 2018 schedule includes more discussions with leaders in the field over wood fired pizza made in our cob oven.
Community supported discussions run on the first Thursday of the month from 6-8 and are free but we ask that you bring a topping for the pizza. Workshops run on the second Saturday of the month from 9:30-2 and cost $25.
All events are open to the public but preregistration is required.
In addition to our Regeneration Workshop Series, there will be a few weeks that will involve tree planting, soil & bed prep and two new pollinator gardens. These projects are ideal for larger school groups interested in learning more about food systems and site preparation.
More information may be obtained by emailing Jon at wildrootsfarmvt@gmail.com or dialing (802) 377-1214
We look forward to seeing you on the farm.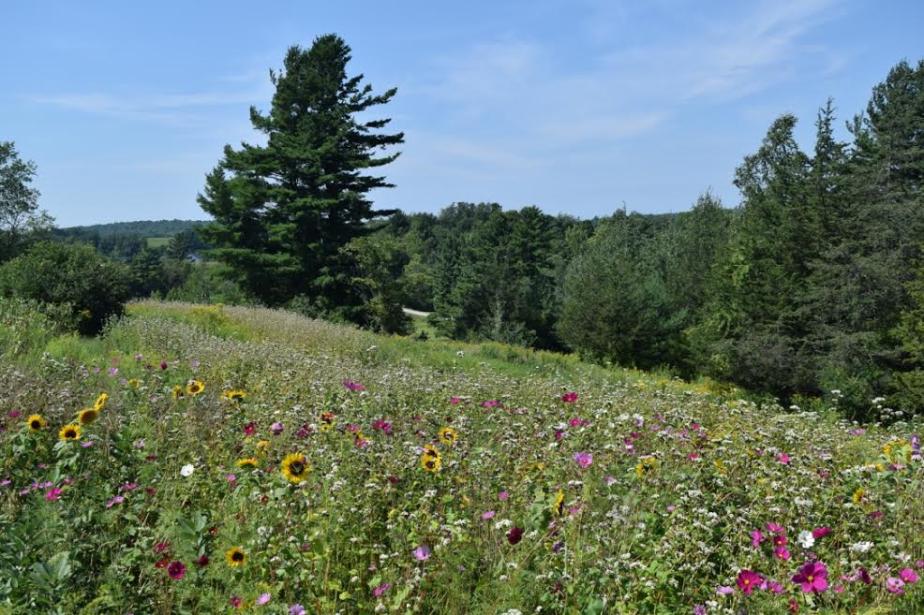 Community Supported Discussions
April 5- Soil Health and Climate Change Adaptation
June 7- Pasture Management and Livestock Integration
July 12- Global Agro-forestry Systems
August 2- Regenerative Agriculture: Planning and Process
Saturday Workshops
April 14- Grafting and Plant Propogation
June 16- Design/ Build- Outbuildings
July 14- Wild-crafting and Herbal First Aid
August 11- Perennial Beds and Pollinator Gardens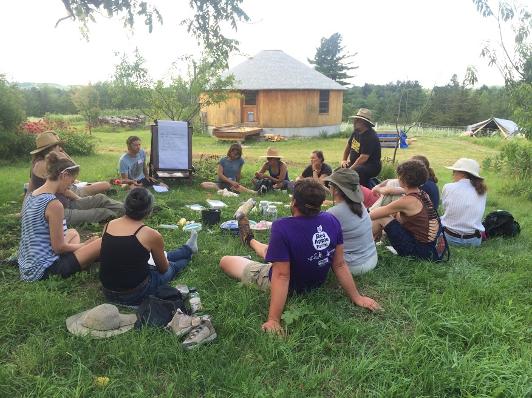 On Farm Volunteer Days
March 12-18 Pruning and Seeding
April 23-29 Tree Planting
May 7-11 Bed Preparation
June 4-10 Transplanting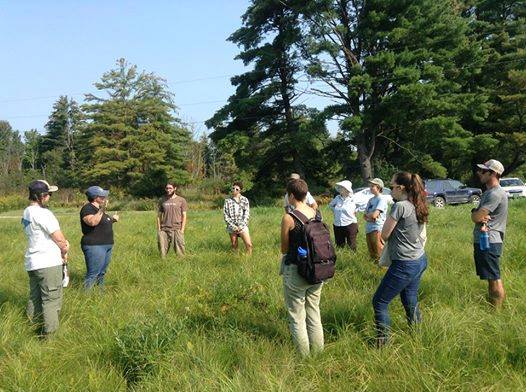 The Veterans Homestead Series is designed to engage the veteran population interested in setting up their own home operation. Each event will be held at a different locations in Chittenden and Addison Counties and will be led by veterans in the field. The Series will run from April- September. Times and dates TBD.
April- Carbon Farming at Wild Roots Farm in Bristol, Vt
May- Design/Build the Resilient Garden in Essex, Vermont
June- Integrated Systems at Headwaters Farm in Hinesburg, Vt
July- Design/Build the Mobile Hoophouse- location TBD
August- Pollinator Habitat and Food Preservation- location TBD
September- Business Planning in Burlington, Vt
If you are a veteran, service member or family member and would like to participate, please inquire with the email address listed above.