Our workshops are open to the public and preregistration is required. Workshops will run from 10-2.
To register, please contact Jon at wildrootsfarmvt@gmail.com
*2017 Regeneration Workshop Series*
Pollinator Habitat and Regenerative Agriculture
September 17

Guest Speaker- John Hayden and Jon Turner
Pasture Management, Livestock Integration and Climate Change Adaptation
September 16

Guest Speaker- Jenn Colby and Joshua Faulkner
*Social Gatherings*
2nd Annual Harvest Hoedown and NOFA-VT Farmer Veteran Pizza Social
September 23 from 12-3
Joshua joined the Center in 2013 to help address the impacts of climate change on Vermont agriculture. His experience lies in agricultural hydrology and the processes by which agricultural systems impact water quality and the surrounding environment. He obtained a BS in Biological Systems Engineering from Virginia Tech, and a MS and PhD from Cornell University in Biological and Environmental Engineering, all of which had a concentration in Soil and Water Resources. During his time in New York State, he researched alternative vegetative treatment systems for dairy wastewater, as well as small reservoir vegetable-irrigation systems in West Africa. Most recently he was agricultural engineering extension faculty at West Virginia University, working with farmers on a variety of issues, including the Chesapeake Bay clean-up, innovative best management practices, and reducing the environmental impact of livestock producers. Raised on a beef farm in southern West Virginia, he now lives in Starksboro, Vermont where he is trying his hand at pastured pork.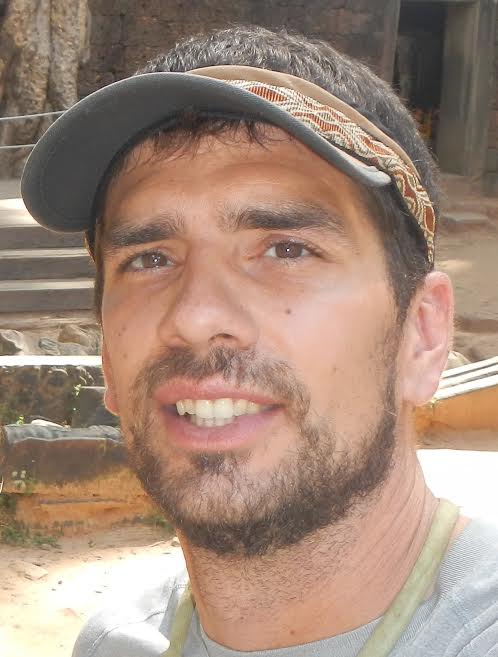 John Hayden has an M.S. in Agricultural Entomology and over 35 years professional experience in sustainable and regenerative agriculture as a university educator, researcher, extension agent, consultant, and practicing organic farmer. Over the past 25 years, he and Nancy Hayden have developed The Farm Between into a small scale organic fruit farm and nursery with an emphasis on biodiversity, and healing and regenerating a degraded agroecosystem. Their work with native pollinators includes plantings for floral resources and creating nesting habitat for cavity and ground nesting bees for conservation and pollination services.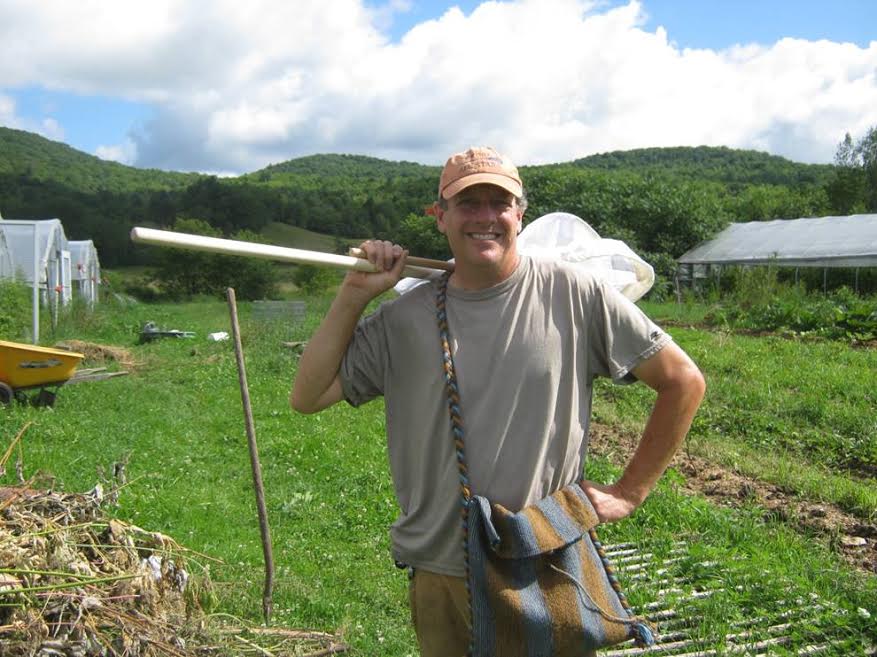 Jenn Colby is the Program Coordinator for the Pasture Program at the UVM [Extension] Center for Sustainable Agriculture. She has a B.S. in Animal Science and M.S. in Community Development and Applied Economics, both from the University of Vermont. Jenn coordinates conference and workshops, provides staff support to the VT Grass Farmers Association, manages multi-media outreach and coordinates pasture and livestock-based educational activities, research and technical assistance around the state. Currently she is the UVM lead on a six-state USDA-RCPP technical assistance grant, is the co-chair of the Farm to Plate Network's Production and Processing Working Group, and serves on the board of the East Central Vermont Development District. Outside of official Extension work, she operates a diversified meat livestock farm in Randolph, VT and competes in Kansas City-style barbecue around New England with her family.